ICO Marketing Services
We offer targeted ICO Marketing Strategies that help you achieve your objective.
Development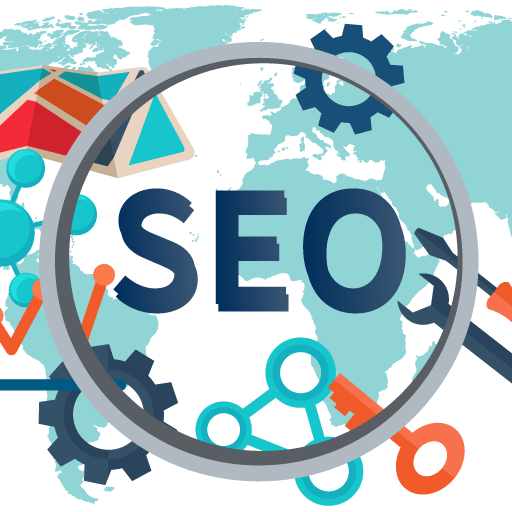 SEO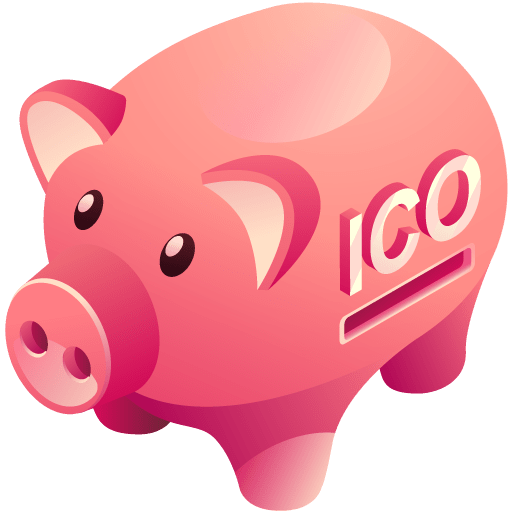 ICO sight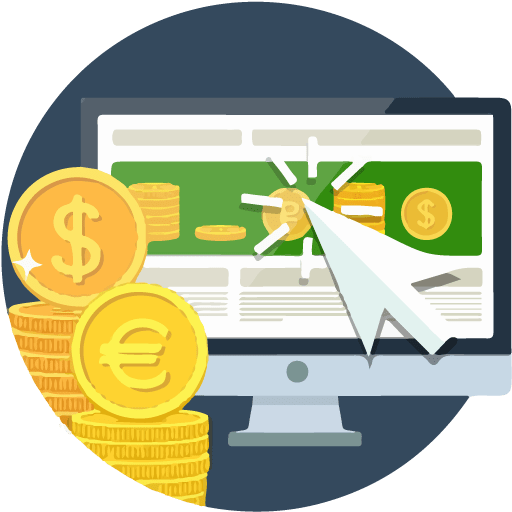 PPC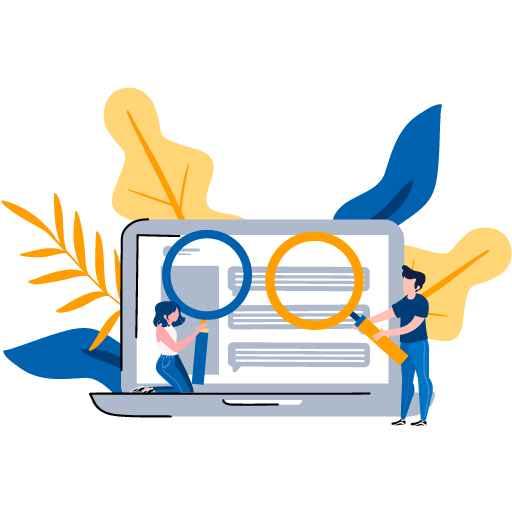 Content marketing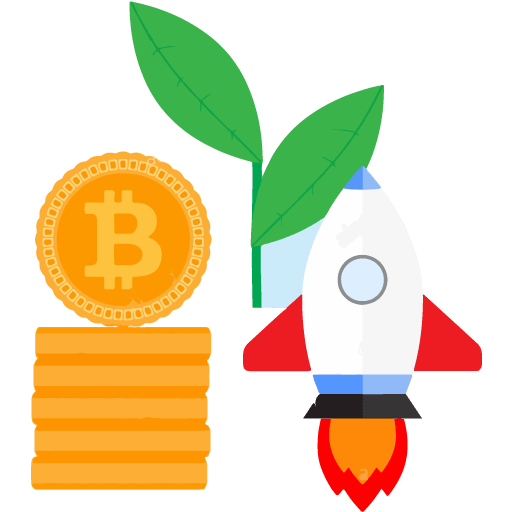 ICO PR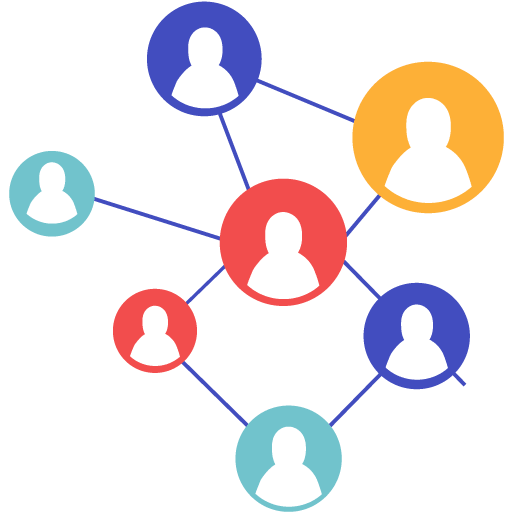 Community building
ICO Marketing Services Pricing
Our pricing packages are tailored to suit all your needs and budget.
ICO Marketing

3

BTC

6

BTC

10

BTC

25

BTC

Community Marketing
Bit coin talk
Crypto currency talk
Bit coin Forum
Crypto in talk
Crypto junction
ICO Listing & Listing
ICO Bench
Coin Rating
Post ICO Rating
BestCoin
Coin Launcher
Track ICO
ICO Link
Content Marketing
Newsletter
1 per week
2 per week
Blog Submission
Steemit
1 per week
2 per week
3 per week
6 per week
Medium
1 per week
2 per week
3 per week
6 per week
Info graphic
2 per week
3 per week
6 per week
Case studies
ICO Marketing

3

BTC

6

BTC

10

BTC

25

BTC

Paid Advertisement
Google Adwords
Facebook
Twitter
Influencer Marketing
Youtube
Top 5 Youtube Influener
Top 10 Youtube Influener
Twitter
Facebook
LinkedIn
Social Media Marketing
Twitter
Facebook
LinkedIn
Reddit
Telegram
Bounty Program consulting
Email Marketing
Video Creation
1
2
3
Youtube channel creation
Youtube Video promotion
ICO Marketing Support
We not only get investors to your ICO event but also work on converting them into actual investment.
1

Get immediate commitment with blockchain bloggers and crypto covering media, including paid productions and visitor blogging.

2

Highlight story improvement, including pitching to contending distributions to achieve most broad and centered scope.

3

Creating newsworthy materials that best position the organization to the significant media individuals.

4

Content ideation, creation, altering and dispersion of public statements and media alarms.

5

Nonstop media research to recognize the open doors inside different well known media for compelling inclusions.
Success! Your message has been sent.
Scroll