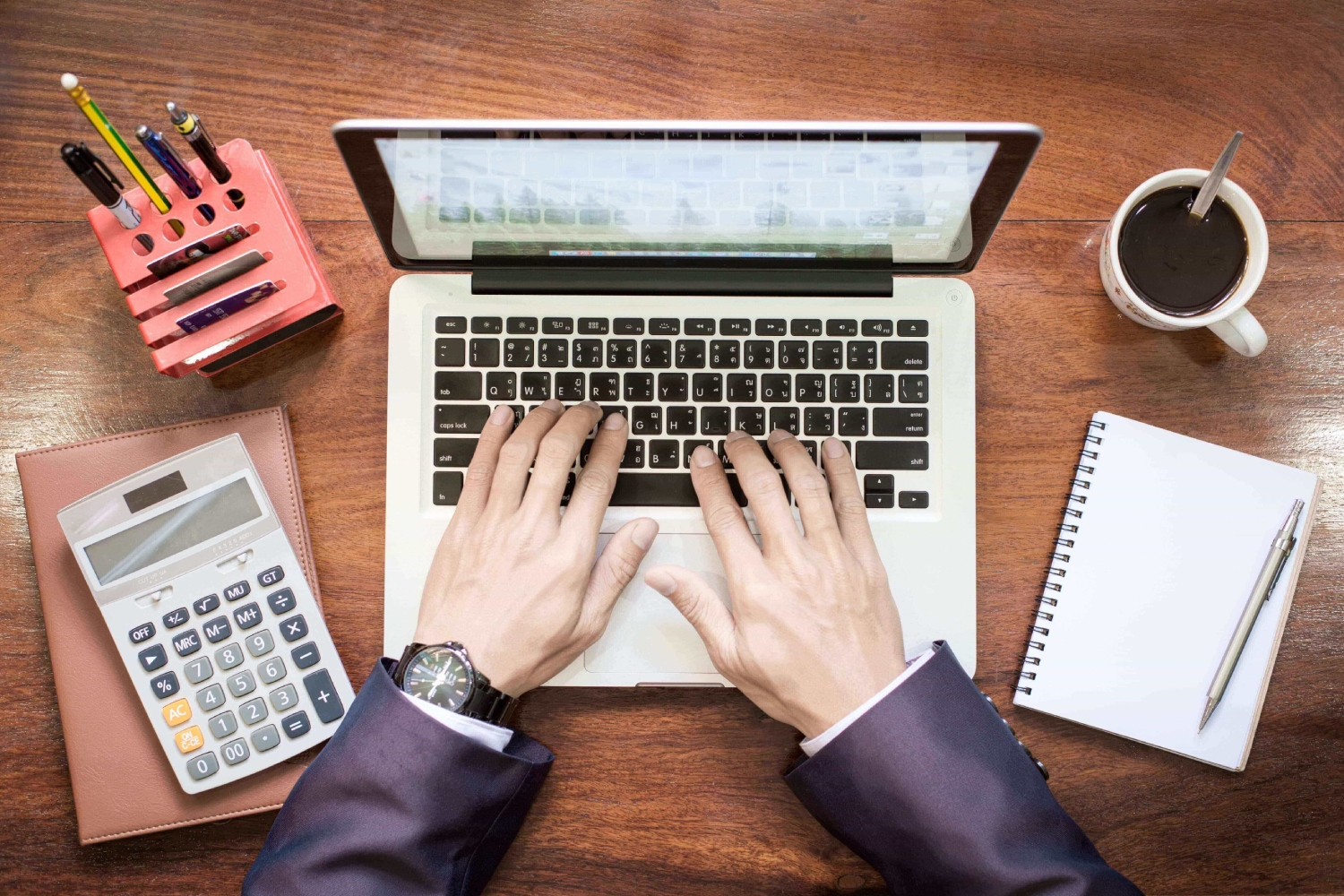 About Us
Quest GLT was incorporated in 2013 and is now India's leading software consulting and development organization. We provide a quality-driven approach towards software and mobile app development. Our software has become the backbone for innumerable Billion-Dollar Organizations, across several industries and won multiple awards for our work. Some of the key projects are SAM, DDK, KKOG, and Rowan Energy, which have earned more than 800% return on investment from the blockchain-based projects.
We believe in delivering quick and efficient IT solutions to help you scale up your business effectively. We believe in long-term partnerships and all our clients have been with us from start to finish. Whether you have your ideas or want to validate an idea, we are always there to help you. Our ready-to-use solutions are robust but yet simple to use and have very fast turnaround times. Since the systems are already tested and already used by several clients, you do not have to worry about technology!
Our Values
Our core purpose is to serve our customers well .
Quality Focus

Superior Service

User Satisfaction

Timeliness

Expertise
Our Events
Continuous Work gets boring- Here what is interesting
Team Quest Celebrating the happy moments in between the Work Life.
Traditions are important in organisation as they are in Family. We believe that..!!!!
Dazzling earthen lamps, vivid lights, finger licking foods and mesmerizing rangolis that is how we celebrated the Diwali Function with our quest family.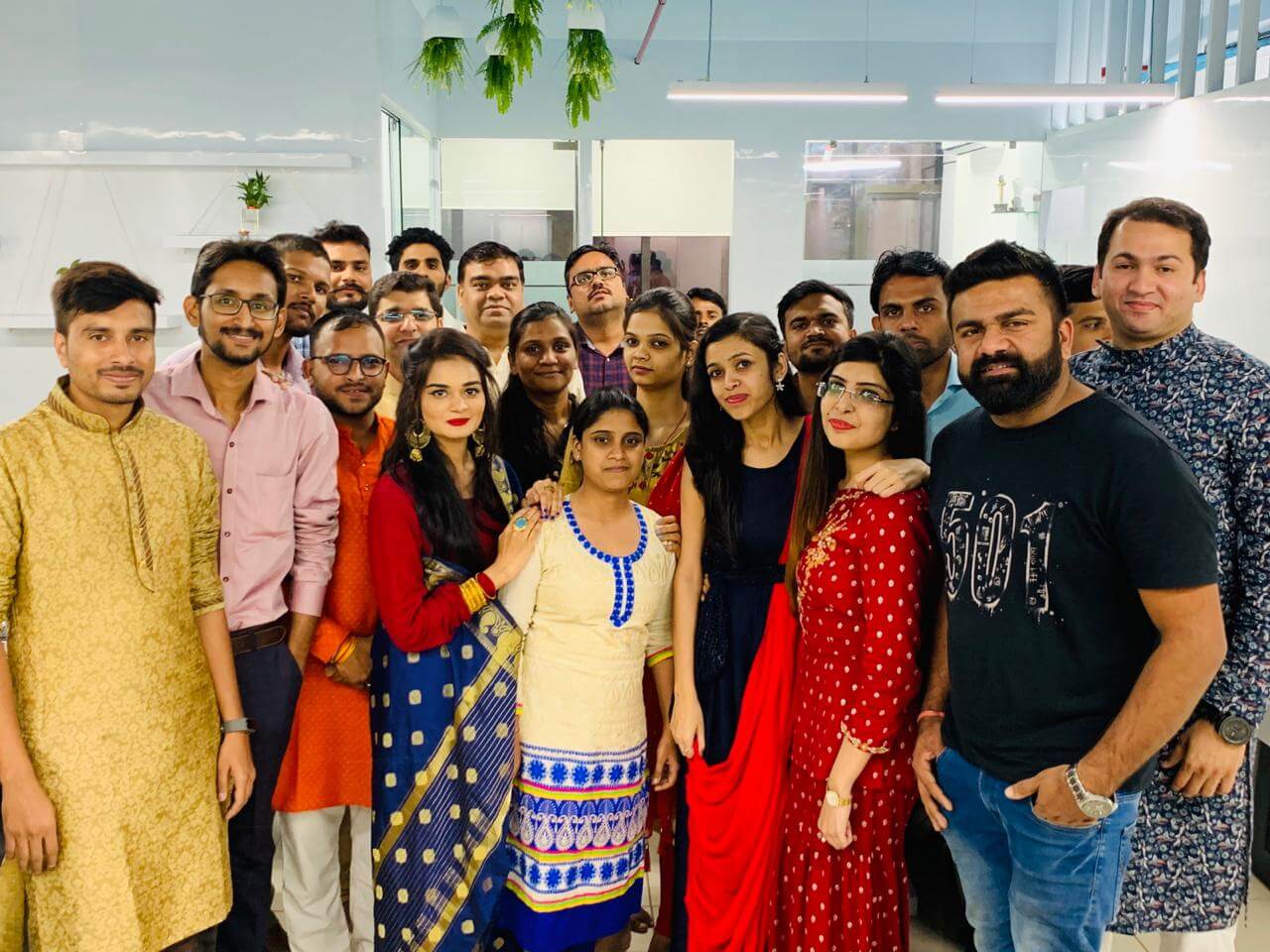 Quest Global Technologies LTD - We never get settle
The very first step towards achieving your goals is to decide you are not going to stay where you are. We prosper new things - Grand opening of our office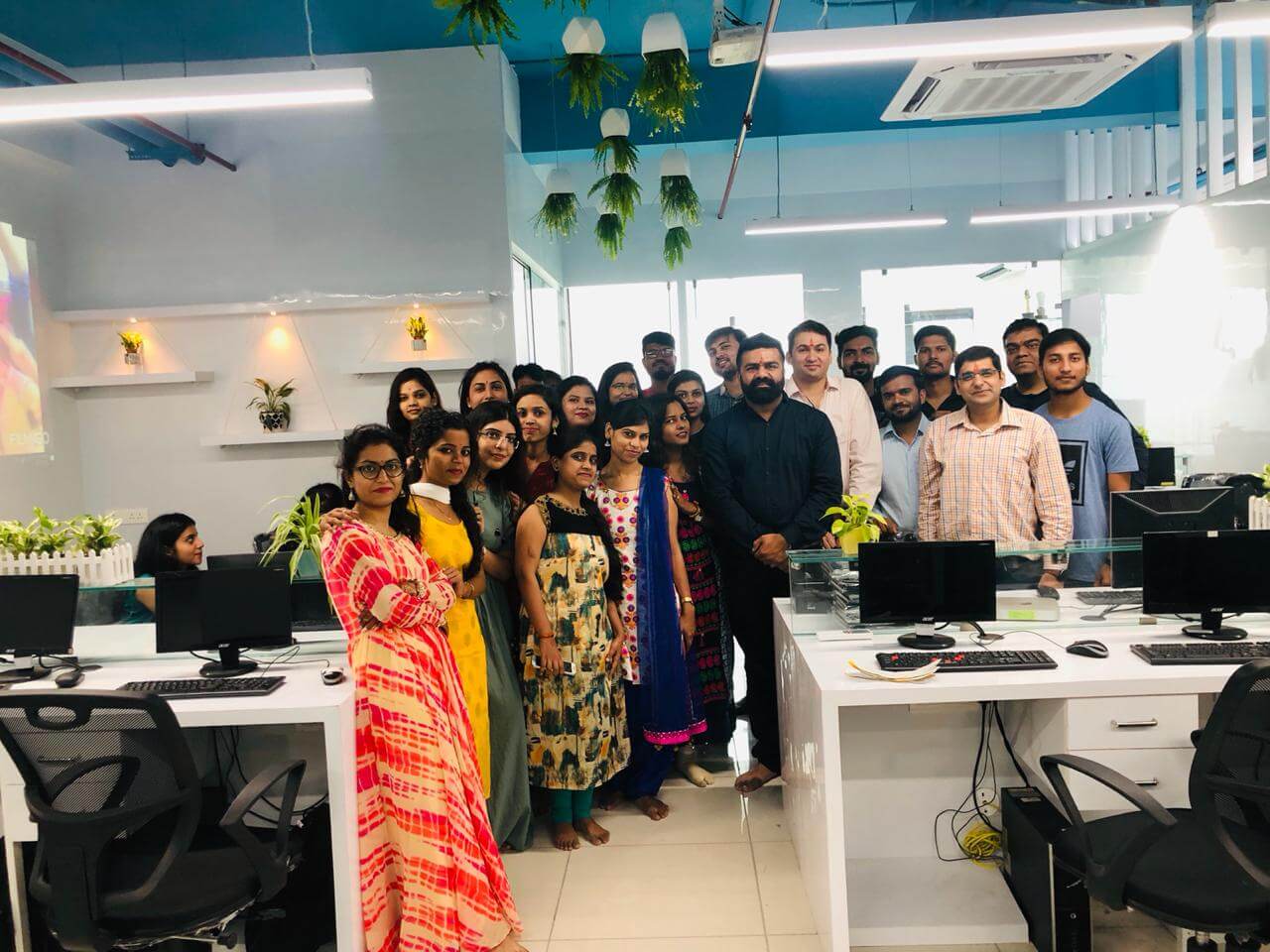 Beautiful,classy and fab Diva's of quest.
Behind every successful woman is a tribe of other successful women who have her back. There is no force equal to the girls of quest who are determined to rise only.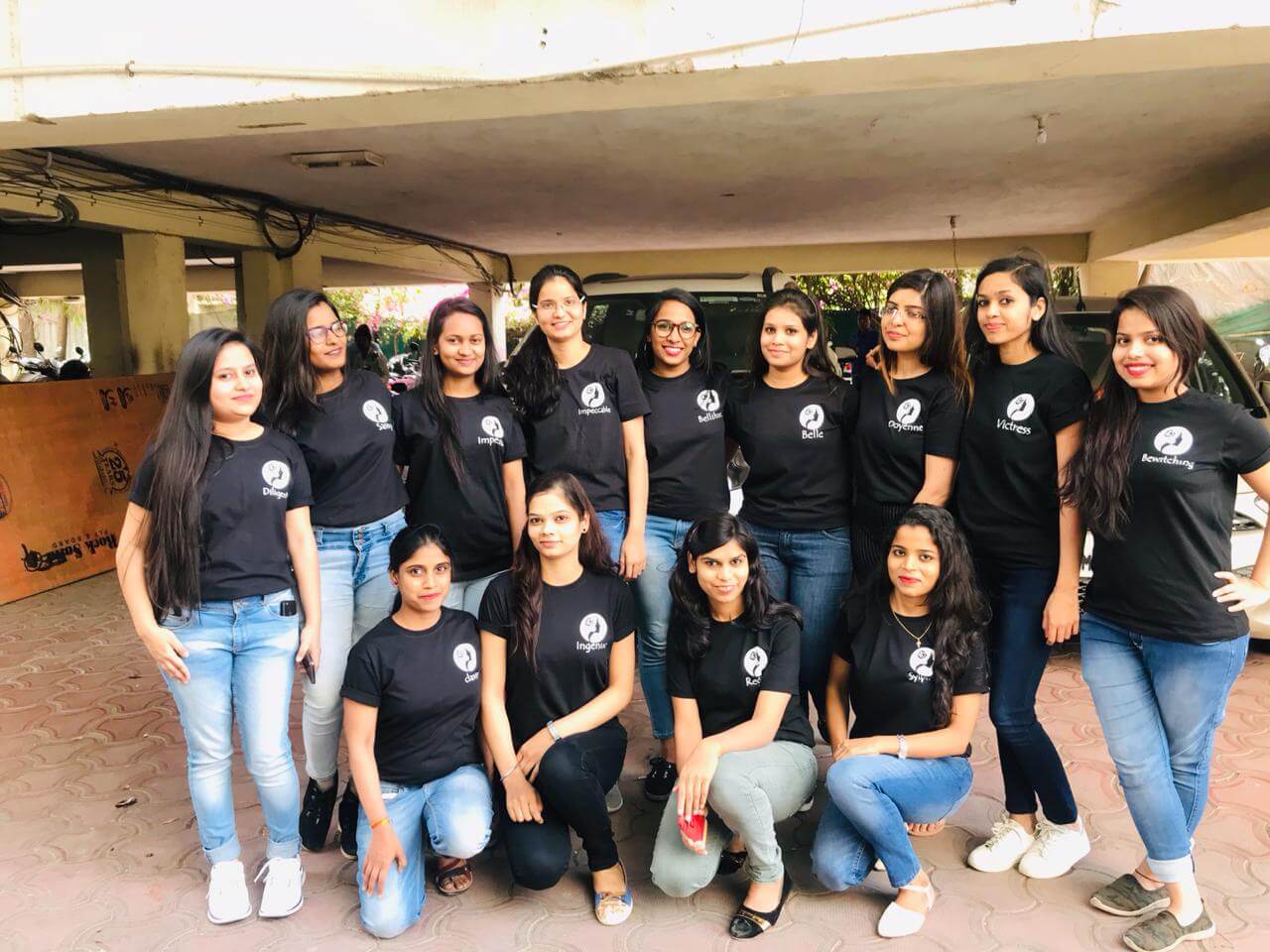 Happy Clients
We get close to our clients, so close that we tell them what they need well before they realize it themselves. We don't stop unless we have 100% client satisfaction. Our Happy Clients…. :)
Reward & Recognition
We understand the efforts our team put in the progress of the organization. We always appreciate their honesty,dedication and hard work. This makes them go for extra miles.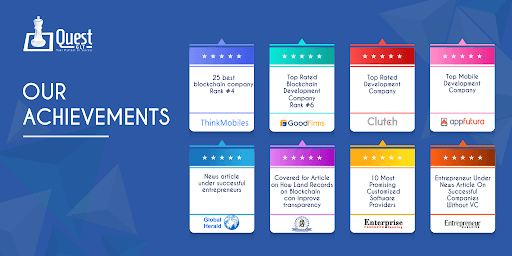 Our Culture
Being a great place to work is the difference between being a good company and a great company. We make sure to become the great one. We believe that as much as the work is important so does the Fun. Fun time means Game Time….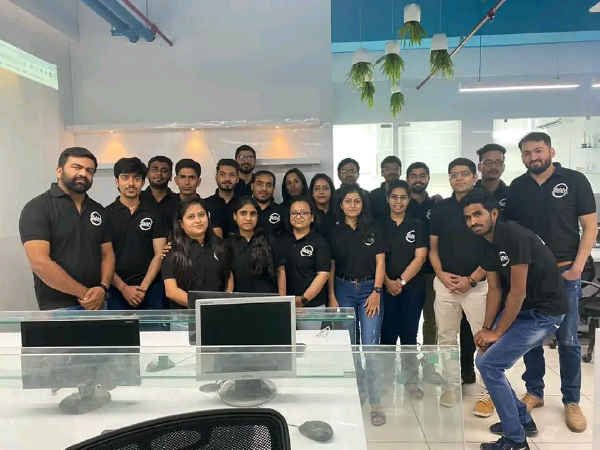 Our Team
Our team of professionals has experience and unparalleled expertise in all the essential sectors.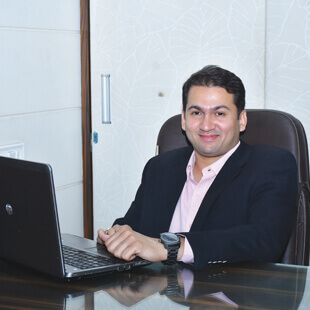 MR. ROMIL JAIN
Co-Founder & Director
A certified Global CMBS Analyst from S&P, he is renowned for his dynamic interests and taking up challenging assignments. His inclination towards finance & research comes from his engineering background (BE, Electronics & Communication) where he realized that every new idea requires a viable funding and hence decided to pursue MBA (Finance). In a short career span, he has created four different teams, including counterparty risk management analysis tool for S&P – London.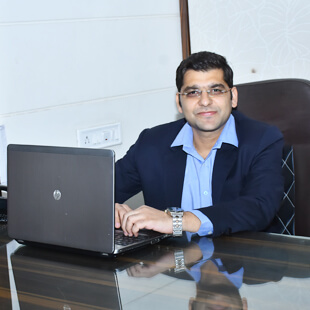 MR. ALOK AGRAWAL
Co-Founder & Director
He is having around a decade of experience in Software Development and Team Management and has worked with Fortune 50 Companies like HSBC and United Health Group. He has been awarded with many accolades for his work by his clients and organizations. He is BE (Computer Science) from one of the top colleges in MP—SGSITS.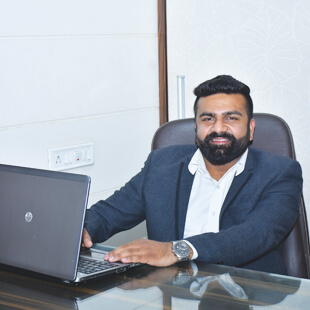 MR. MOHIT SOOD
Director
He is a specialist in finance field, having secured his MBA degree from Birmingham City University (England). An entrepreneur by heart, he successfully set up a transport company and now providing IT consultancy to enhance the automation initiatives in transport sector. He has worked on varied range of services and is currently leading our project deliveries. He has an active interest in playing guitar, football and cricket.
Success! Your message has been sent.
Scroll