Our Ethereum Development Services
We are specialized in providing custom-made Ethereum Development Services at the most appropriate market price.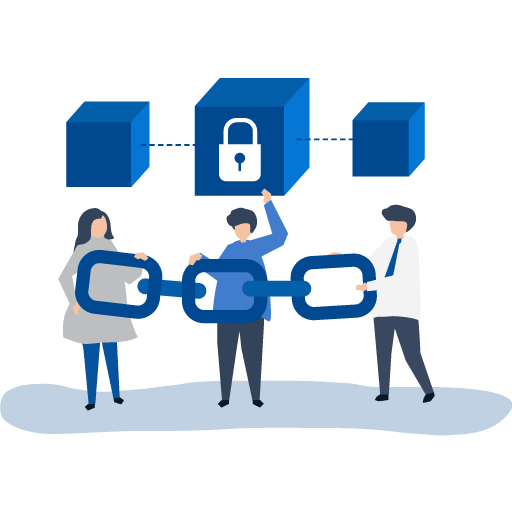 Permissioned Blockchain
We have expertise in configuring ethereum blockchain as per the requirements of client. We help our clients to fork and configure private ethereum blockchain using different consensus algorithm like Geth based POA, Parity based POA, etc.
Smart Contract Development
Our team of solidity experts have built smart contracts for voting, supply chain, tokenized securities, passport, etc. We are known to provide full stack smart contract consulting, auditing and development.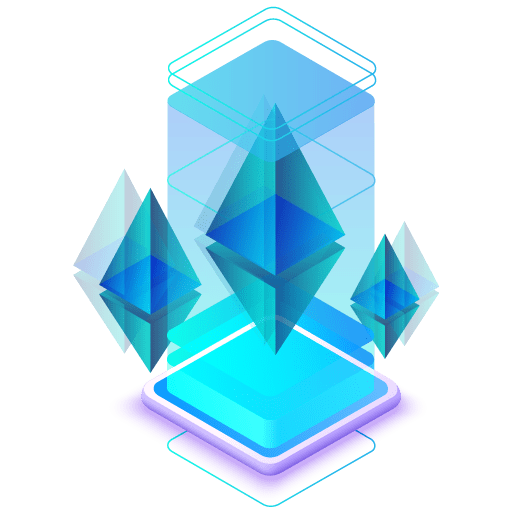 dApp development
We have expertise in developing custom web and mobile dApps with integrated smart contracts. We even have expertise in integrating the dApps with second level of distributed storage lke IPFS.
ICO/STO development
We provide stable and optimized ICO/STO solutions which are tailor-made to match all your needs. We ensure the completion of your ICO/STO token development before your ICO launch.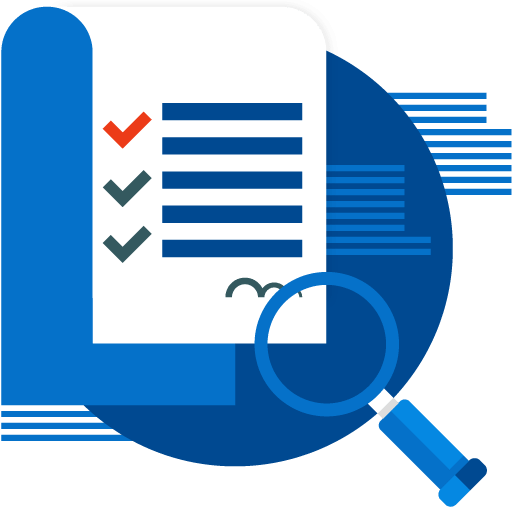 Smart Contract Audits
This includes automatic and manual test of the smart contract. Automatic audit aims at finding commonly encountered security vulnerabilities whereas manual test identifies efficiency and logical improvements.
Wallets
Our ethereum development wallet expertise lies in building mobile, web and desktop multi-signature wallets. We have expertise in building wallets compatible with ethereum coin, ERC-20 tokens and custom coins.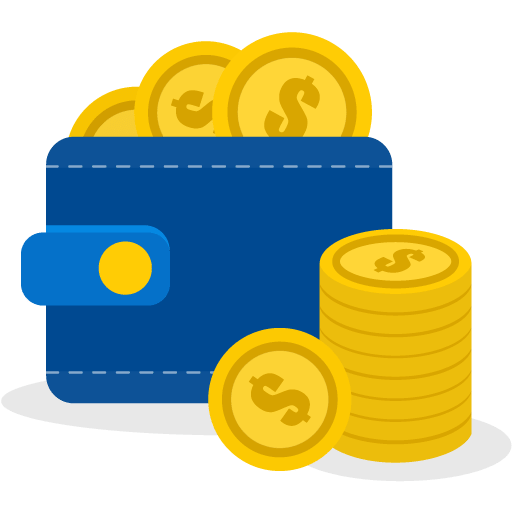 Our Ethereum Technology Stack
We have expertise on a wide range of Ethereum Technologies
Success! Your message has been sent.
Scroll