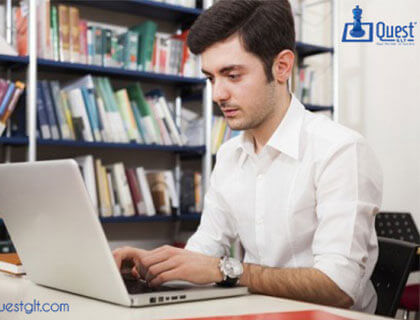 ERP is like you personal diary. It gives you complete information which comes up that gives you drastic change in your business. It transforms your business where you can exploit your goals.
Your diary has the precious memories of your life which never comes again. The people who look at it can never realize the value of your diary but the person who writes his happiness and sadness knows the value of it which brings tears to his eyes when he thinks about those memories. Similarly, ERP encourages low cost but it increases the productivity and production of your business.
Mobile accessibility and cloud which delivers information has shrinked the time consumption and increases the manufacturing. The manufacturing companies finds bright future with the help of ERP and cloud computing. ERP plays a vital role in Customer relations, Engineering, Supply chain, Inventory, Purchasing, HR, Finance, Sales and Manufacturing.
Personal diary is kept in a safe place as it consists of all our personals and priceless memories. Likewise, ERP offer a secure way to make your plans without spreading to your competitors which encourage workers. Apps serve as a tool where the users can access their files even when they are away from their workplace.
Salesforce automation, Marketing automation and e-commerce are the crucial functions of ERP. It also gives improved data accuracy, standardized procedures and flexibility.