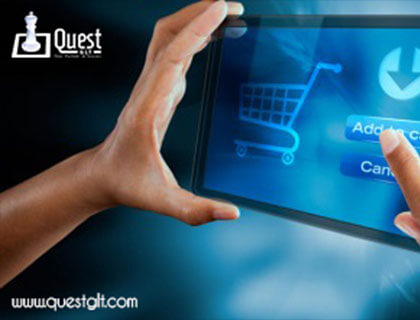 Where the Salesforce do gets the profit?
Salesforce revenue comes from CRM and it also capitalizes on commercial applications through acquisition of social networking. At present, Salesforce has agreed to purchase enterprise cloud commerce solutions. Salesforce shares the passionate focus on customer's success through E-commerce. It plays a vital role in the market for sales force automation, customer service and support and also marketing. Salesforce is now based on cloud which helps to create and manage the company information.
What are the benefits from E-commerce?
Salesforce extends its branch into E-commerce and is totally based on computers.It commences a tender offer for all outstanding shares of Demandware. Salesforce will be well positioned as it delivers the future of commerce with the help of customer success platform with Demandware. It helps to bring out-of-the-box experience to the customers. Cloud based CRM has so many advantages than ever with the help of Demandware.
Branded online community increases as shown in the following.


Salesforce benefits from cloud
The Demandware achievement will push it Salesforce into the e-commerce with a new business division called the Salesforce Commerce Cloud. Salesforce customer success platform creates opportunities for companies to gain the customer's attention in entirely different ways. This has freed up companies from the tension of upgrading and maintaining both software and hardware.